General Advising
---
Advising Process
Advising in the College of Engineering is mandatory. Students must meet with or communicate with their assigned advisor at least once per semester in order to have their schedule approved for registration and advising pin removed.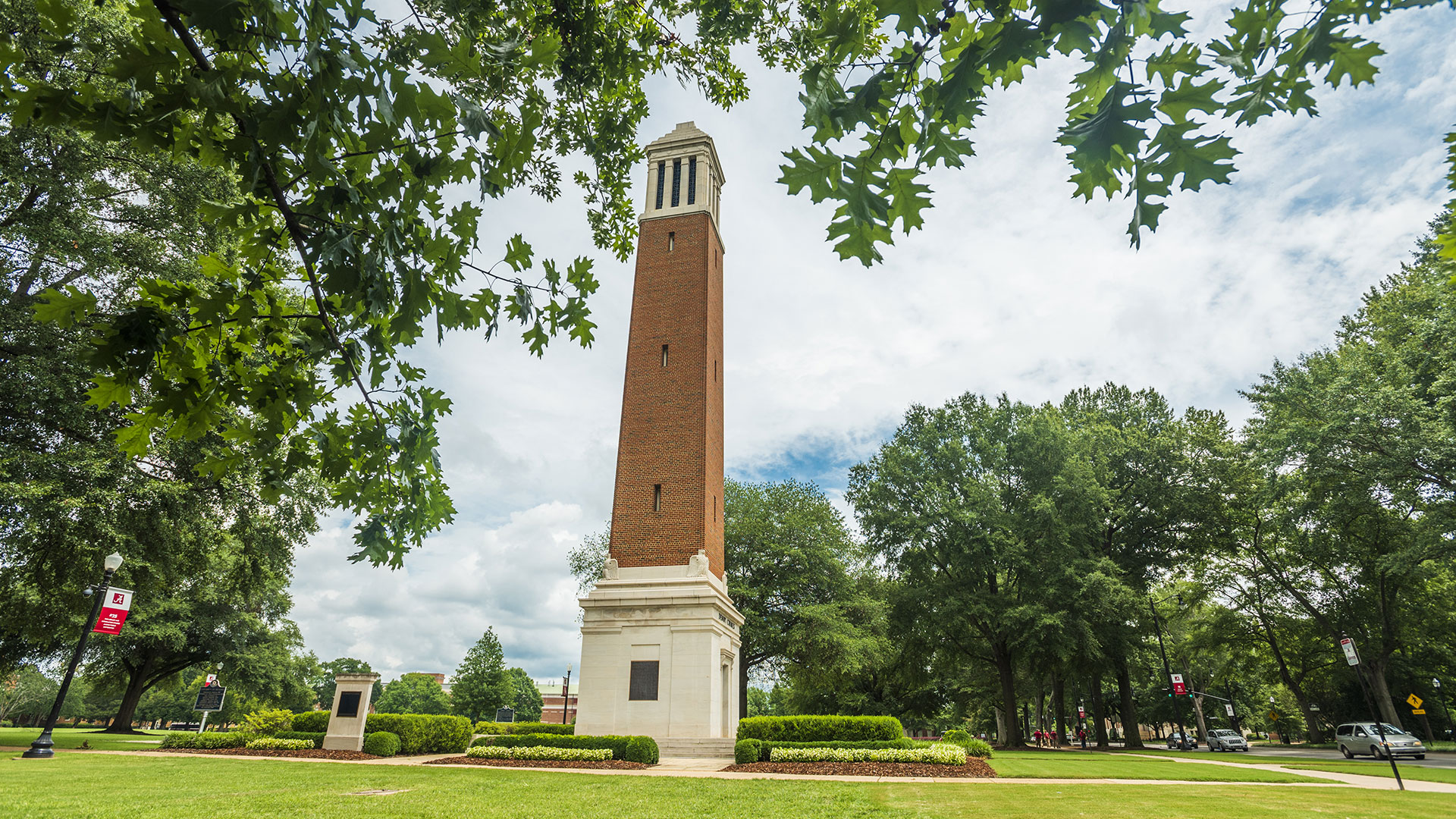 ---
Mission/Vision/Goals
Our Mission
The mission of the UA College of Engineering Academic Advising Center is to educate students on the importance of academic advising by fostering a working advisor-student partnership designed to support students in achieving academic and personal goals.
Our Vision
Our academic advisors aim to empower students to take ownership of their educational experiences by understanding and using the available resources through communication and involvement with our office. We envision the advisor-student partnership to be one of mutual benefit and respect in order to cultivate and support learning opportunities throughout the entirety of a student's time at the Capstone.
Students should leave the Academic Advising Center with confidence in their knowledge of their curriculum, ability to create and execute their academic plan and potential for success.
Our Goals for You
The goals of the Academic Advising Center are for each student to:
Understand how to use their major flowchart, DegreeWorks and Undergraduate Catalog in order to make sound academic plans.
Take ownership in their academic experiences and communicate intentions with their advisor.
Be excited about studying at The University of Alabama and to be inspired to continue to learn and grow beyond the classroom.
---
About Us