Greetings!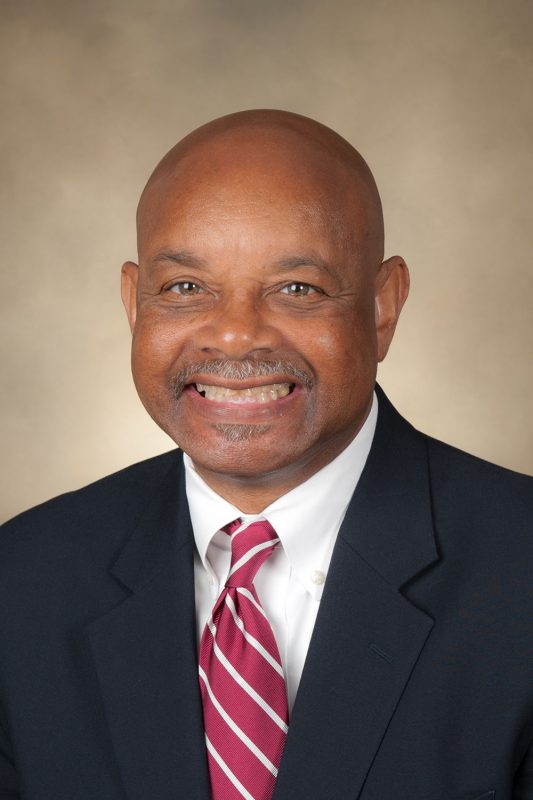 The Academic Advising Center (AAC) provides centralized and integrated advising services for undergraduate students within the College of Engineering. In partnership with you and the institution, it is our goal for you to become informed, responsible and empowered learners through professional advising support.
The AAC staff serves as a support system to encourage the timely and successful completion of the baccalaureate degree. Through our many programs and services, we reinforce the important role of academic advising in student achievement, retention and graduation.
Attending college is an exciting time in your life, and we are very pleased that you selected The University of Alabama College of Engineering. Information on this website will assist you in making important decisions, whether you are an entering freshmen, a transfer student, or continuing UA undergraduate student.
We welcome and encourage you to visit the AAC regularly throughout your tenure at UA.
Wishing you great success!
Director
Engineering Student Services
Academic Advising Center